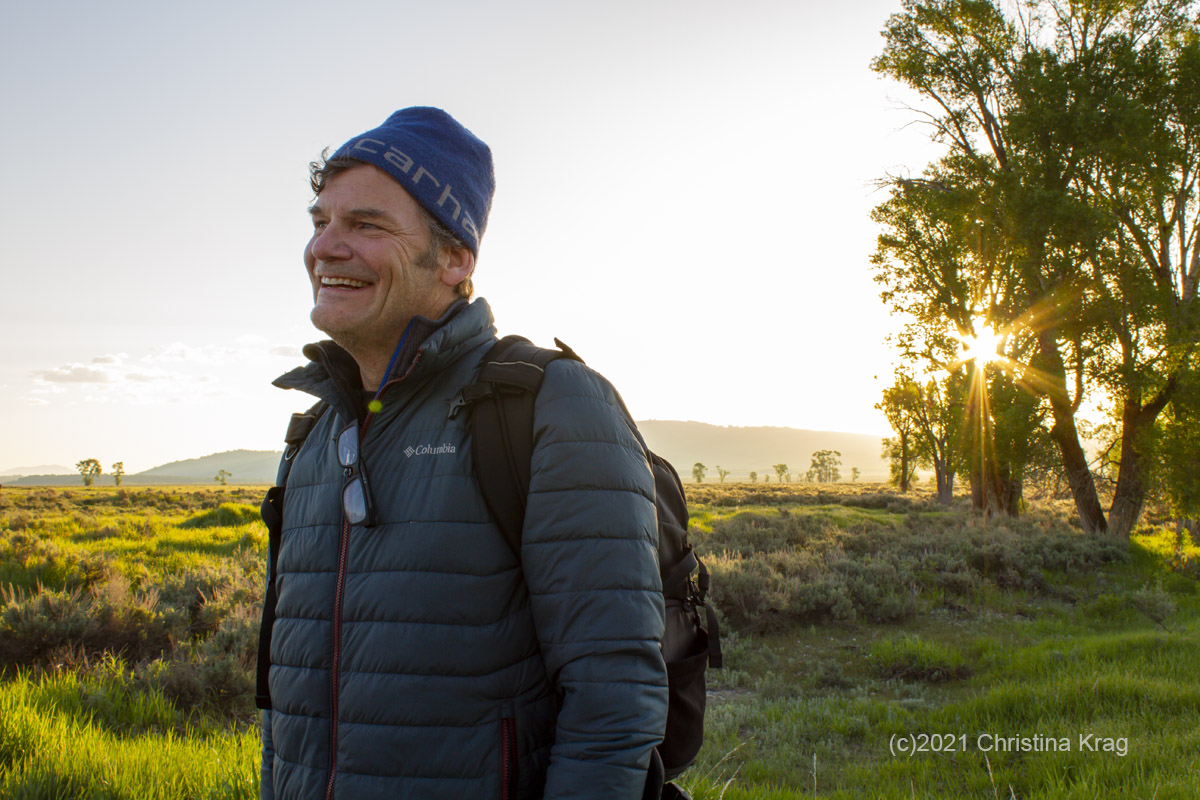 Alec is a Saint Paul – based freelance automotive, golf, architecture and fine art photographer. He maintains a strong love for landscape photography, in particular Lake Superior and the desert southwest.  Currently, Alec is represented by the Sterling Art Gallery located in Silver City, New Mexico.

Alec volunteers with Honoring Our Veterans of Jackson, WY, a nonprofit serving combat wounded veterans.  For HOV Alec teaches photography photography to veterans.  This is a powerful form of recreational therapy. 
Alec has won recognition across multiple genres of photography and continues to push his conceptual work forward.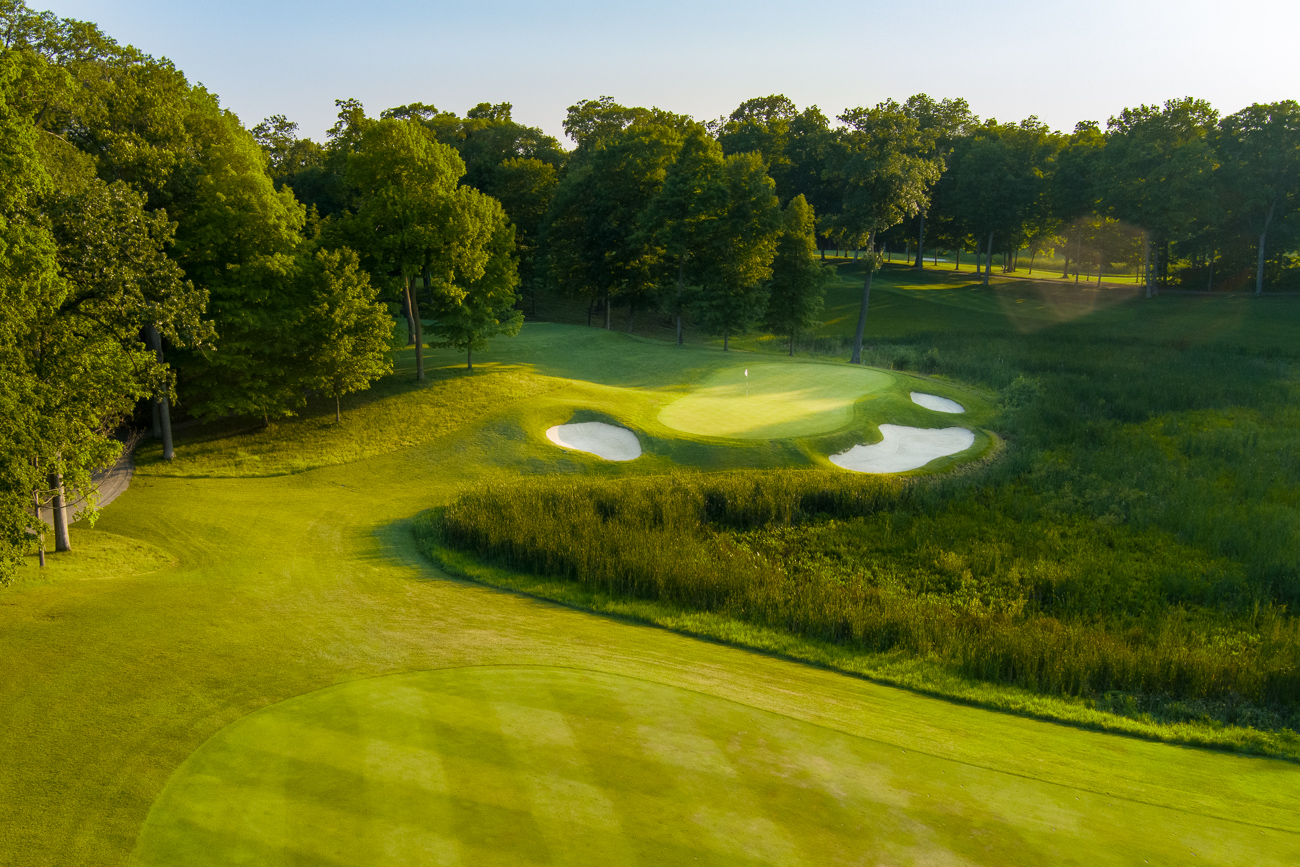 Alec has works with both private and public courses in Minnesota, as well has the Minnesota Golf Association publication, Minnesota Golfer.  He features both ground and drone photography and videography.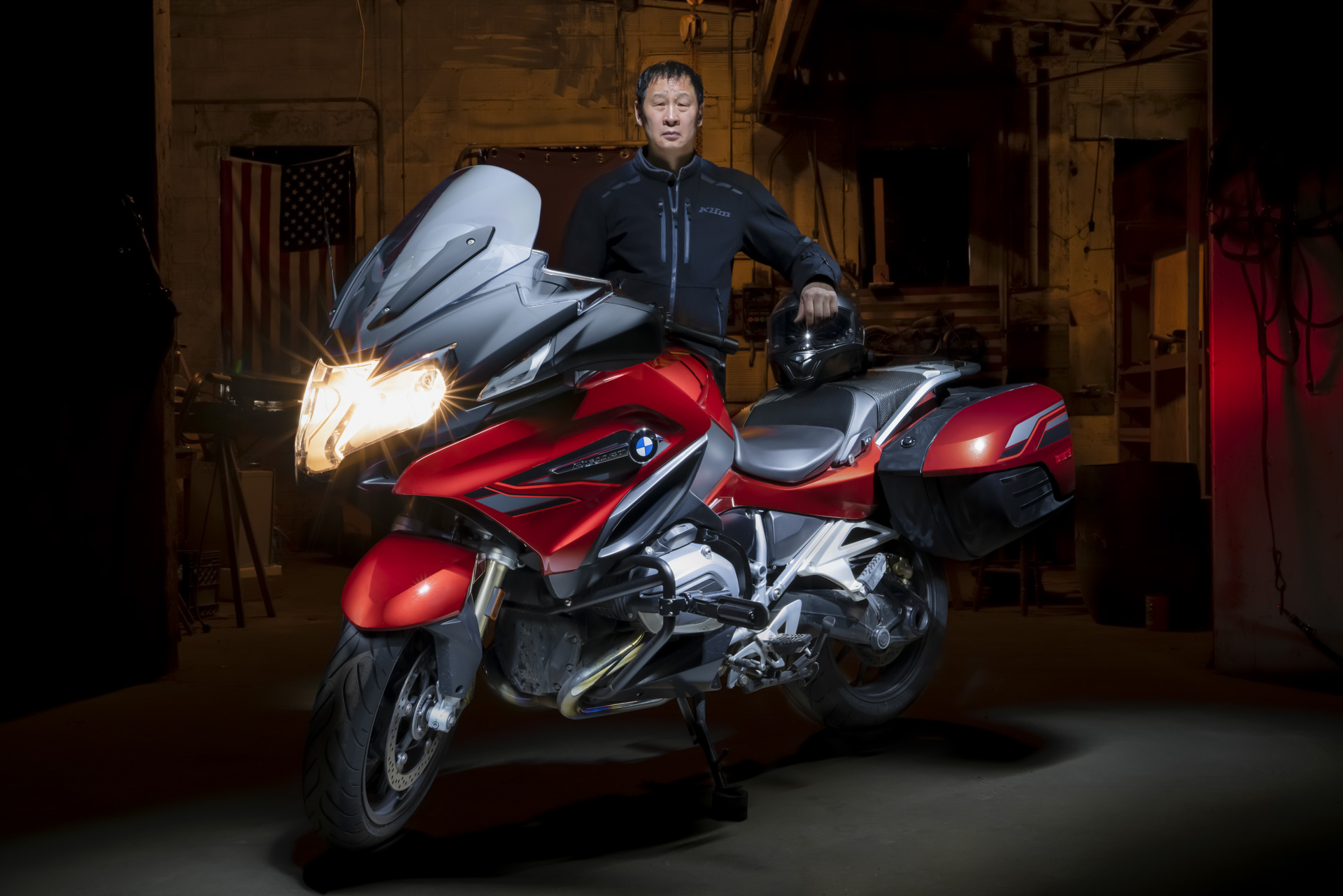 Alec has pushed the boundries of digital photography with the method, "Light Painting."  While the process was invented in the film era of photography, Alec has taken it to a more artistic craft then ever before.  He has developed his own lighting tools and techniques, and his work is unequalled.  He has mastered it's use as part of a larger body of automotive work, inlcuding classic and dynamic interiors and motion images.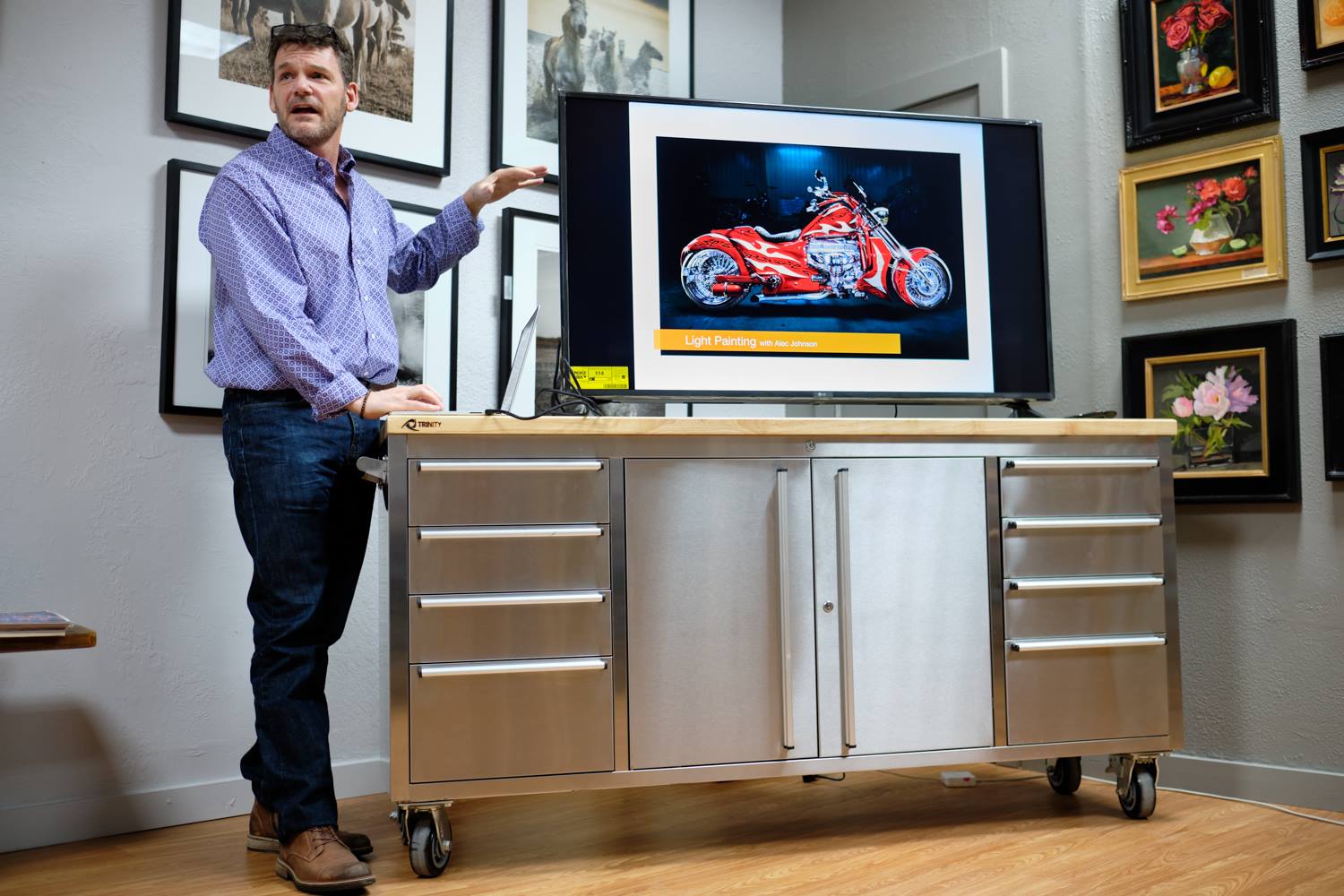 Alec is an award-winning professor of Entrepreneurship and is no stranger to teaching.  He is also a highly regarded guest speaker with local camera clubs and frequently volunteers as a salon judge.  He  volunteer teaches photography to combat-wounded verterans through Honoring Our Veterans, based in Jackson, WY.  He recently completed a program called "Our Climate, Our People" with youth in the arctic region of Nunavut, Canada.  In partnership with the United Nations Environment Programme, Alec taught (March 2023) a similar program to hundreds of youth from around the globe.

Alec is well known for his supportive and educational critique methods aimed at meeting each photographer where he or she is in the journey.  Contact Alec directly for speaking engagement requests.

On a scale of 0 – 100 Alec's speaking style is
100 Inspiring and Engaging
60  Technical Orientation
85  Artistic Orientation